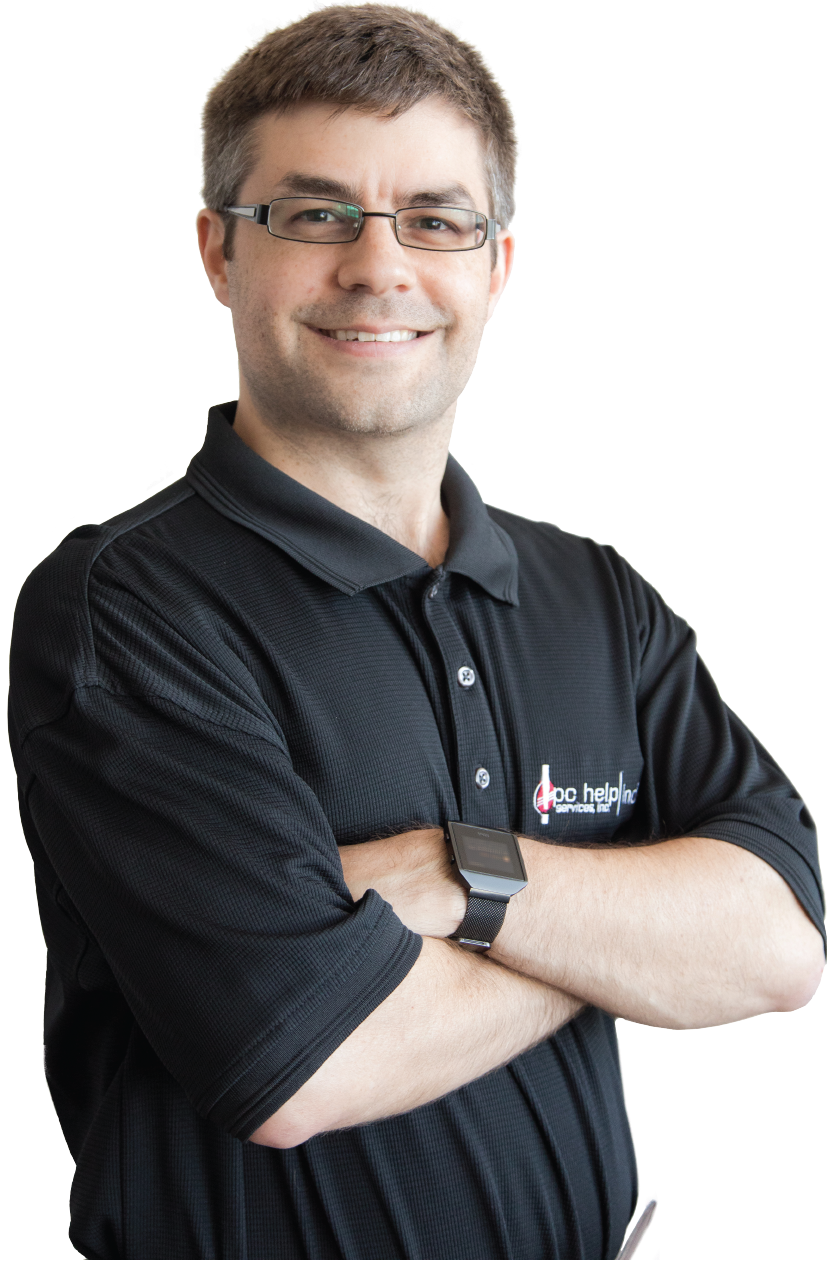 Aaron Sudduth
Support Engineer III, Special Projects
Expertise:
Architecting creative solutions to problems with technology. I have a lot of history with Microsoft Windows and PowerShell, and I enjoy helping non-profits with technology.
Background:
Over the past 20 years I've worked with Higher Education, K12 schools, and small businesses dealing with everything from client deployment and management to PCI compliance. Most recently I've been working with enterprise deployments of Windows servers, Automation, and web & database applications.
Family Stats:
I've been married since 2005 and have a young daughter.
TV Addiction:
I don't watch too much TV, but usually I like Holmes on Holmes (HGTV) or something from Food network. Gameshows are enjoyable options, too.
Hobbies:
Technology and spending time with my family.
Bonus Info:
I volunteer with a local church doing video production in addition to other technology needs. Also I have occasionally I have DJ'd events.
Favorite App:
While it may not be too exciting, applications that allow me to stored passwords and securely login get a lot of frequent use: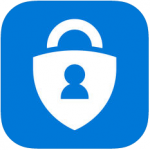 Microsoft Authenticator
Download: Apple | Android | Windows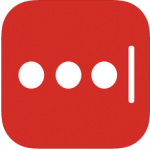 LastPass
Download: Apple | Android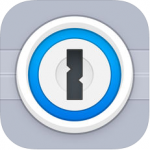 1Password
Download: Apple