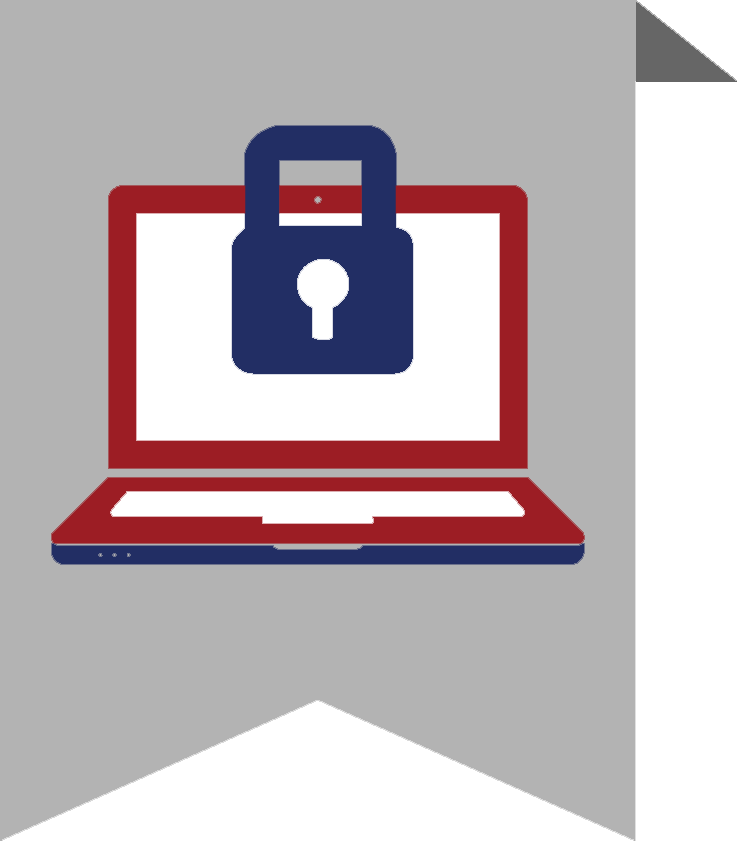 Security
What is it? A strong firewall keeps your business running smoothly and securely.
A secure computer network defends your systems from malware. By having software in place to block viruses and spam, you'll increase the lifespan and speed of all the computers in your office.
Already been hit with a bug or adware? Never fear! We can work to remove existing malware on your network. And once it's clean, we'll help you set up a new security system to prevent future attacks.
Did you know…?
The worst breach of U.S. Military computers in history occurred when someone picked up a memory stick they found in a parking lot, plugged it into their computer, and, because it was implanted with a virus by a foreign government, the virus snuck it's way into U.S. Central Command.
Ready to secure your network?