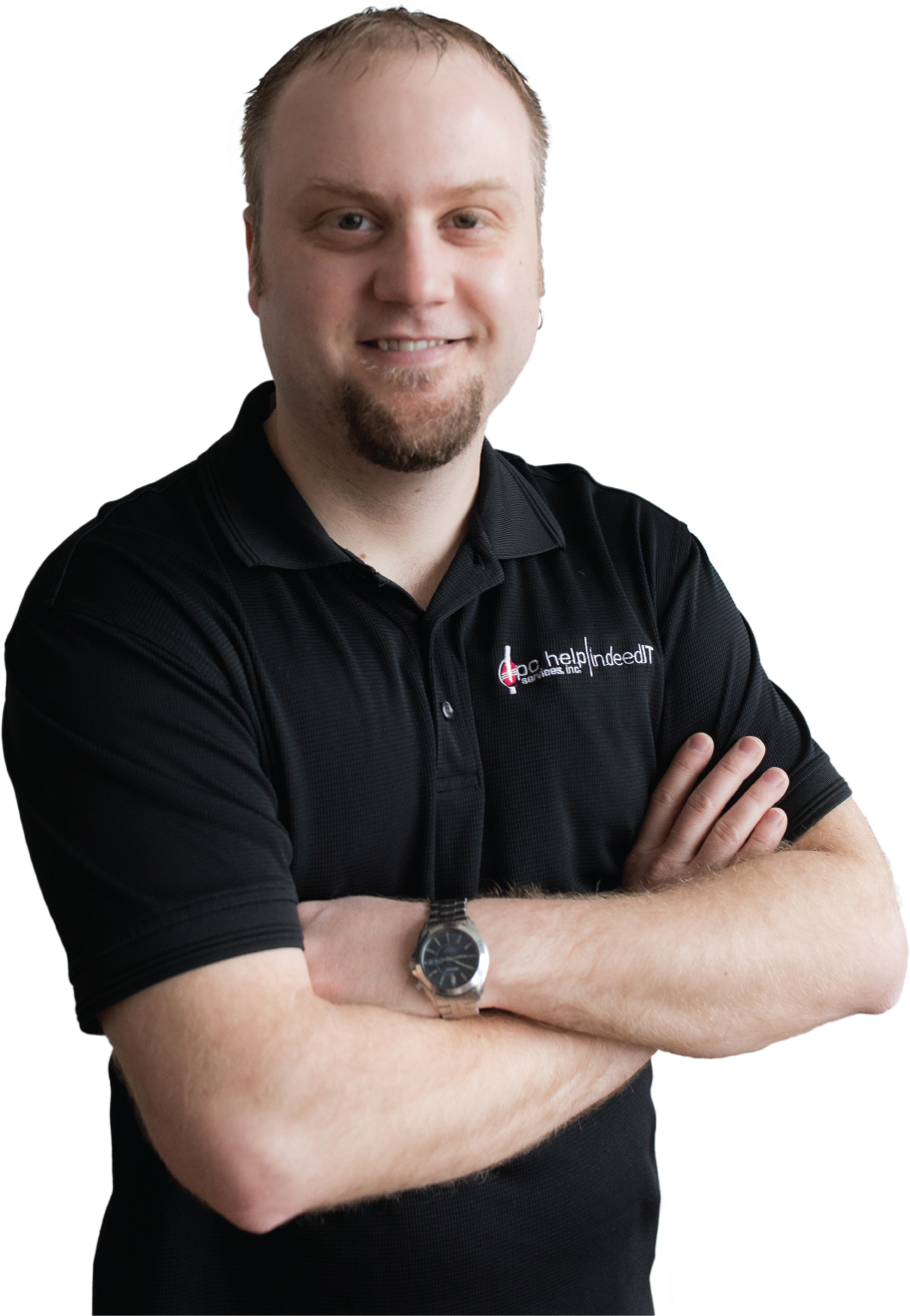 Craig Sommers
Support Engineer III & Implementation Team Lead
Expertise: I also assist clients on-site and remotely with a wide variety of computer, server, and network technical issues, as well as quoting and installing projects of all sorts.
Background: Been working in IT since 2006, and with company since 2011. I have my Associates degree in Electronic and Computer Technology and a Bachelor's in Technical Management.
Family Stats: Wife of 6 years, Melissa. Our children: Dean, 3 and a baby on the way in June!
TV Addiction: The Walking Dead
Hobbies: Family Time & Working in my Garage
Bonus Info: Grew up outside of Galveston, Indiana and participated in cross country, wresting, and track. Received varsity letters for all 4 years in each sport.
Favorite App:

Torque – Allows me to read fault codes when my vehicle's check engine light is on. Download: Apple | Android | Windows