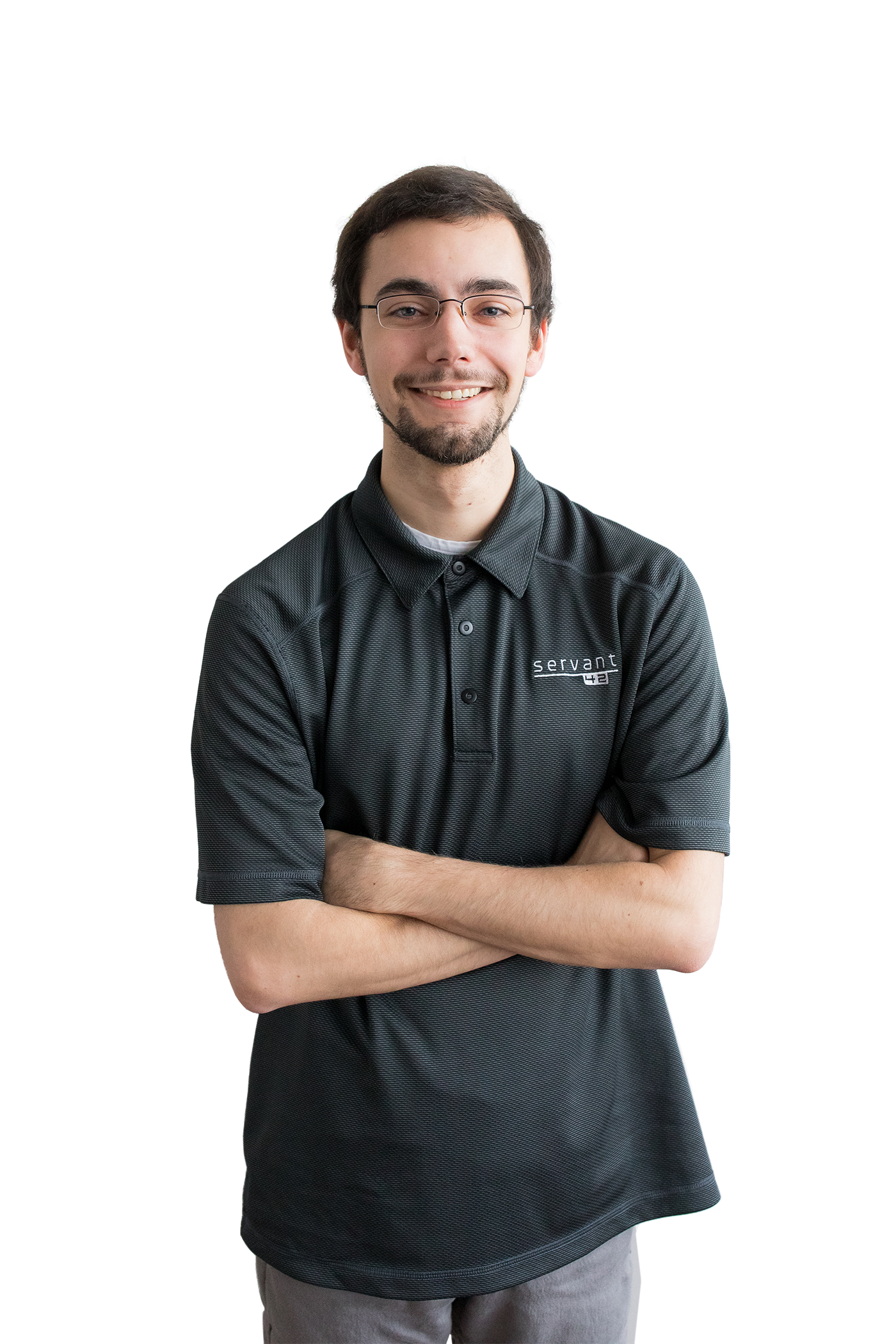 Jake DiBella
Support Engineer II & Support Team Lead
Expertise: I do remote work part of the time and work on-site the rest. I'm responsible for making sure people get contacted quickly, helping our clients with various computer troubles, and assisting the other technicians with various tasks
Background: I studied Computer Science down at Indiana University Bloomington for a couple years and actually started working here as an intern over the summers. Later, I came back as a full time technician, took a break, and then came back to help some more.
Family Stats: I've got a brother down at IU and twin brother and sister at Carmel High School. No family of my own yet, but I've got plenty of relatives in the area.
TV Addiction: Rick and Morty. Us millennials love it, because it's hilarious!
Hobbies: I love working on cars and building gaming computers
Favorite App: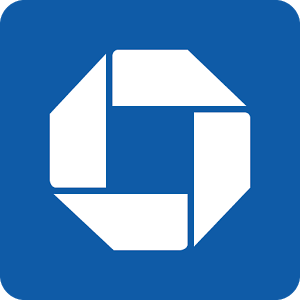 Chase Bank App – Yes, it sounds boring… but the things you can do with it are just a marvel of app development. I mean, 10 years ago would anyone think they'd be able to take a picture of a check, and have the money deposited straight to your account?
Download: Apple | Android