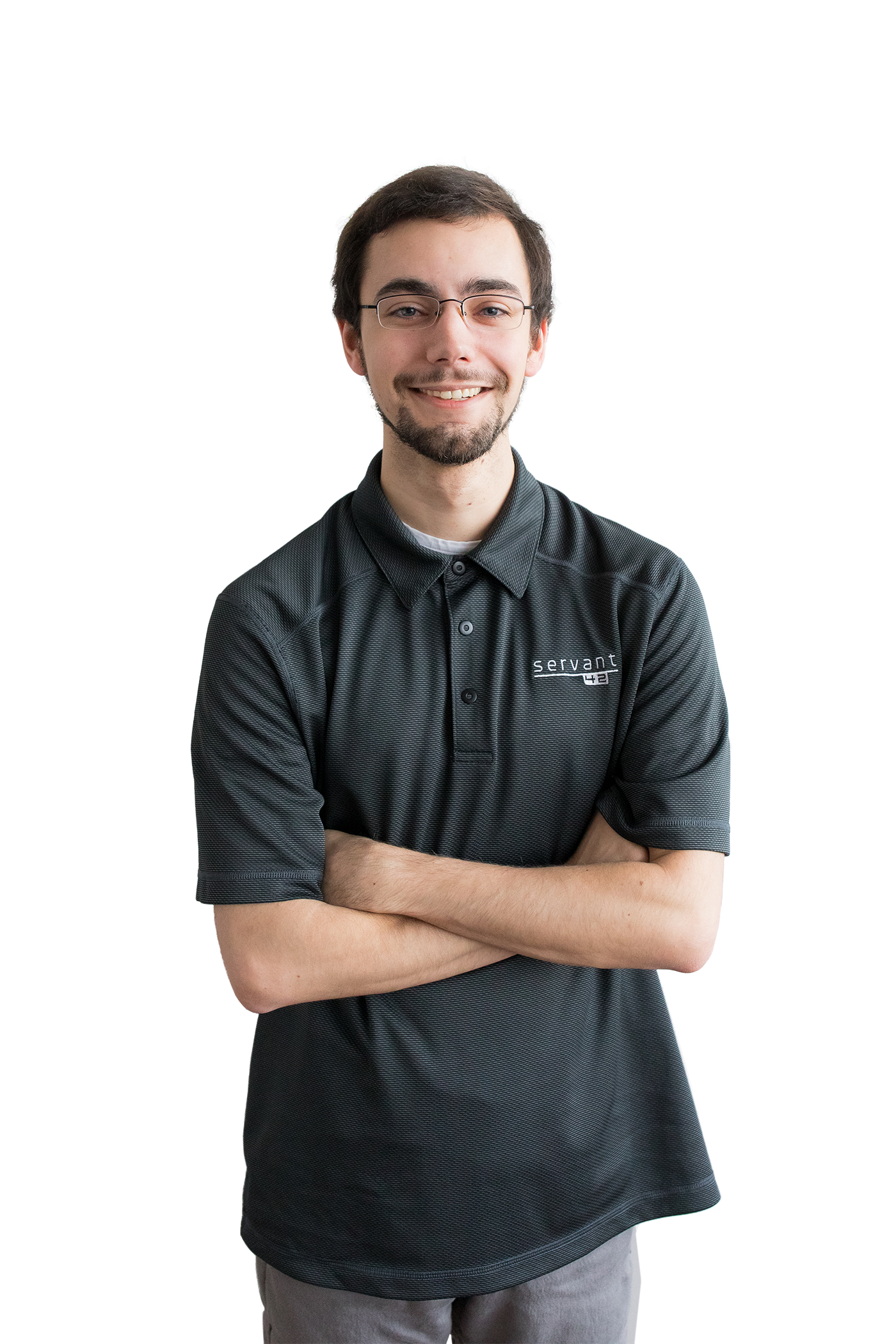 Jake DiBella
Support Engineer III & Remote Support Team Lead
Expertise: I lead our Remote Support Team at the office and help solve complex technical issues when necessary. I'm responsible for making sure people get contacted quickly, helping our clients with various computer troubles, and assisting the other technicians with various tasks.
Background: I studied Computer Science down at Indiana University Bloomington for a couple years and actually started working here as an intern over the summers. Later, I came back as a full time technician, took a break, and then came back to help some more.
Family Stats: I've got a brother down at IU and twin brother and sister at Carmel High School. No family of my own yet, but I've got plenty of relatives in the area.
TV Addiction: Rick and Morty. Us millennials love it, because it's hilarious!
Hobbies: I love working on cars and building gaming computers
Favorite App: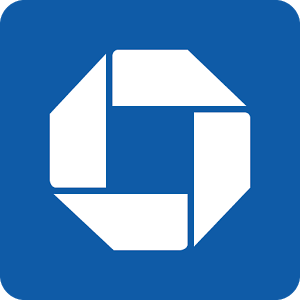 Chase Bank App – Yes, it sounds boring… but the things you can do with it are just a marvel of app development. I mean, 10 years ago would anyone think they'd be able to take a picture of a check, and have the money deposited straight to your account?
Download: Apple | Android