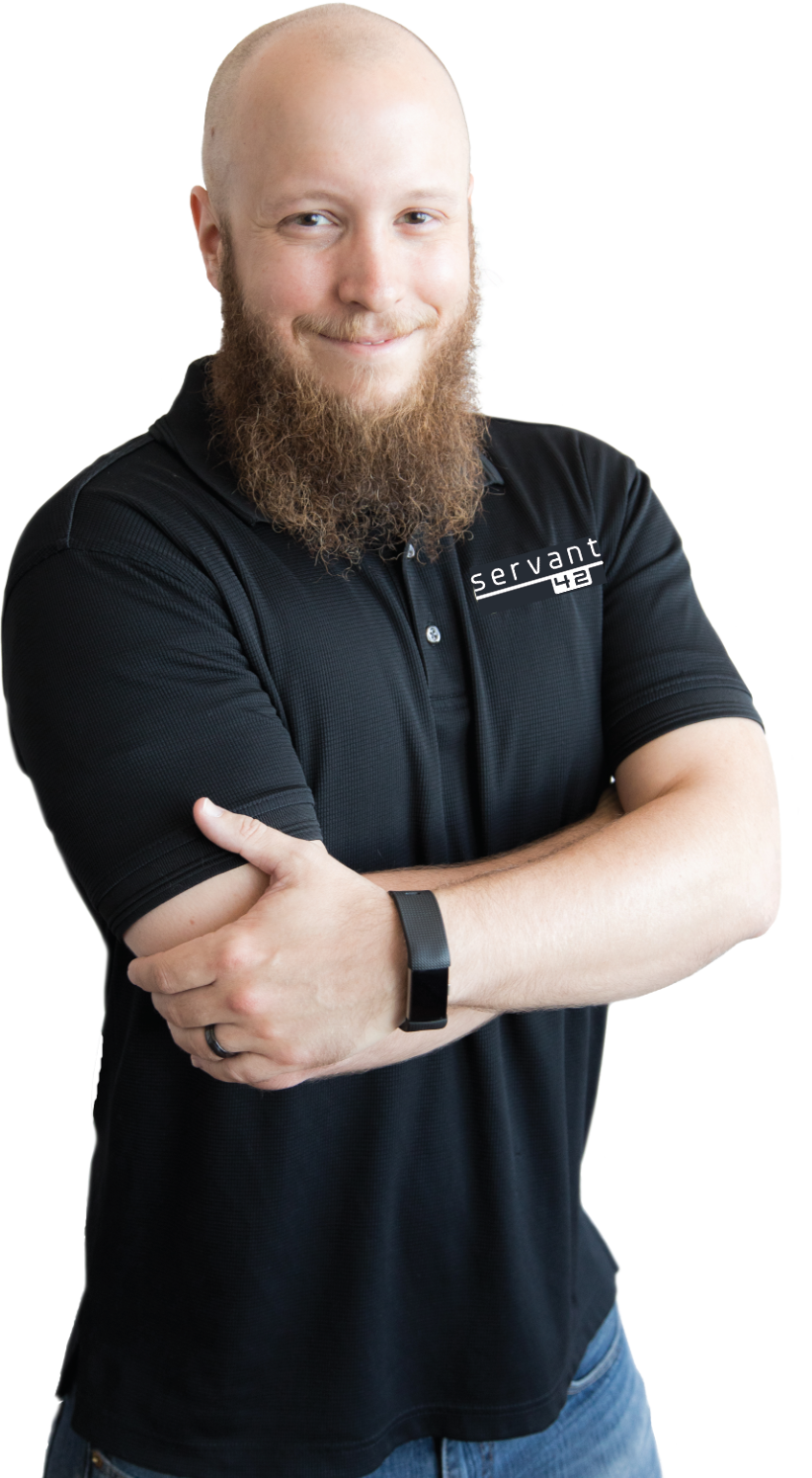 Kevin Falls
President
Expertise:
IT Jedi Master of Triage. I specialized in all aspects of corporate network support. My bread and butter was network/server migrations, troubleshooting, and disaster recovery before moving into the Vice President, and then in May 2021, President roles in the organization where I can lead the team towards doing the same great technical work while making sure the whole company is operating smoothly and serving our clients well!
Background:
I've been working in Network/Systems Administration for over 12 years. I'm A+, Network+, MCP, MCDST, and MCSA certified, and I've been with the company since 2013.
Family Stats:
Married, with a 11-year-old son.
TV Addiction:
IT Crowd, and Battlestar Galactica
Hobbies:
I train in Krav Maga—Israeli Defense Forces Combatives—every week. (It's awesome.) When I'm not kicking real butt, I also enjoy kicking virtual butt. I'm an avid PC gamer.
Bonus Info:
I attend Northview Church in Carmel and I sit on the leadership team for their Alpha ministry. And I hate lettuce.
Favorite App: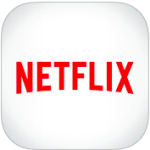 Netflix – Enough said.
Download: Apple | Android | Windows