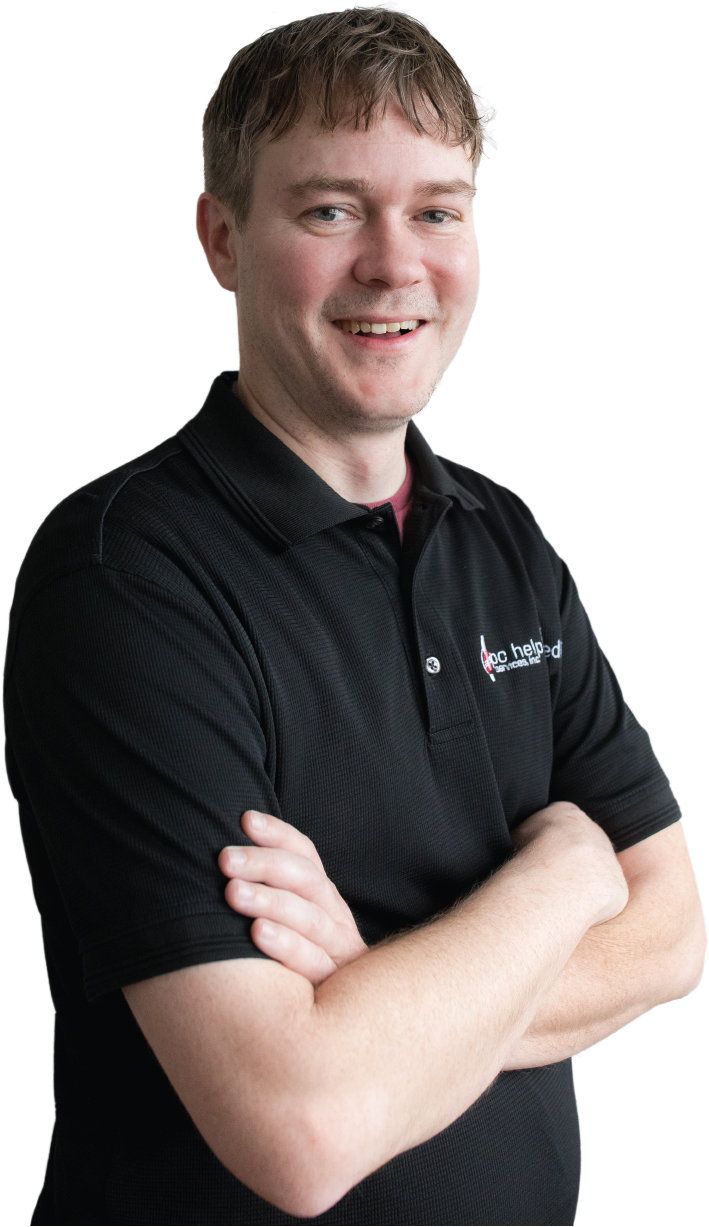 Matthew Connors
Support Engineer III, Support Team
Expertise: Providing general support technical support for our business clients. I also help residents in Fishers both in-shop and on-site.
Background: I have a BS in Computer Information and Technology (with a concentration in Networking) from IUPUI. I've been with the company since 2012.
Family Stats: I come from a big Irish Catholic family. I have 4 brothers, 4 sisters, and 2 loving parents.
TV Addiction: Person of Interest, Pawn Stars, Gotham, and Homeland
Hobbies: Biking & Computers
Bonus Info: I make some really good BBQ Ribs.
Favorite App: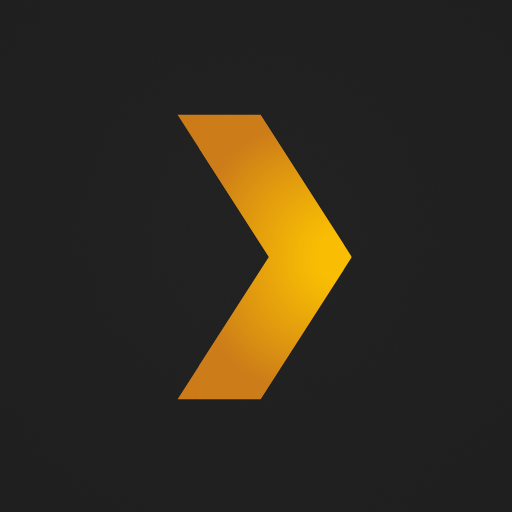 Plex Media Server – Brings all my movie goodness to the big screen.
Download: Apple | Android | Windows