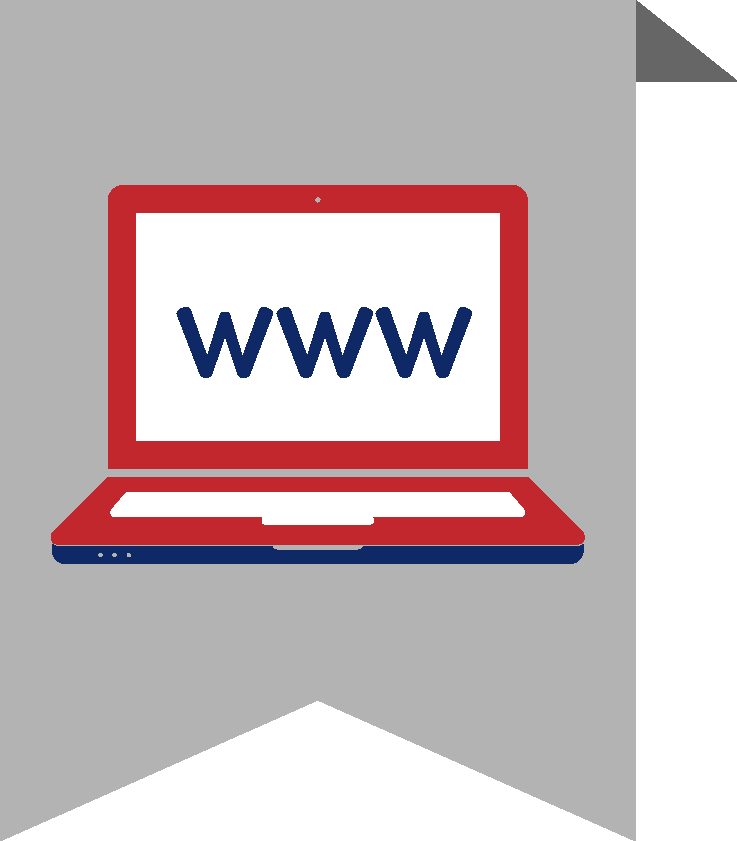 Hosting
What is it? Another way to store data and utilize the Cloud.
A "host" computer connects with the other machines in your business through the Internet and provides additional data backup for your team. With a network host, you can access your files and programs remotely. Hosting offers companies many scalable, cost-effective solutions for file storage, sharing, and website data storage. Not only is cloud hosting reliable—it allows you to access your network's applications and services from anywhere.
Did you know…?
On average, there are 570 new websites created per minute.
Want more access to your files?