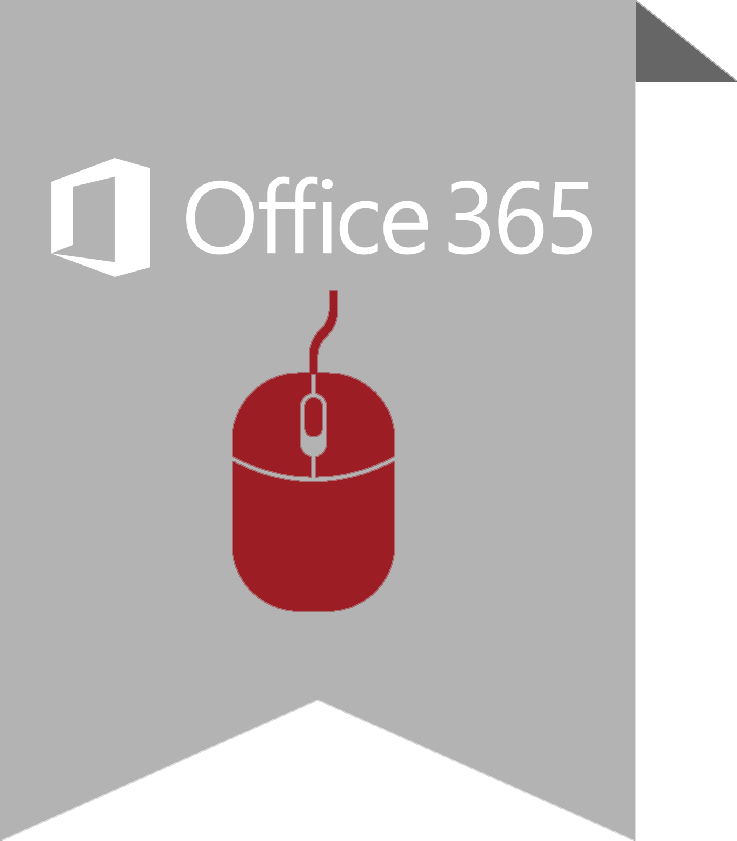 Microsoft 365
What is it? Microsoft's software includes storage solutions and productivity tools.
Microsoft 365 encompasses a wide range of business programs. In addition to the standard Microsoft programs like Word and Excel, Microsoft 365 plans most popularly offer Microsoft Exchange email, but also offer cloud storage space in OneDrive for Business and SharePoint, and communication services to enable employee and customer collaboration in Microsoft Teams.
When you or your team need to work on the go, your smartphone can use most of the Microsoft 365 apps with the same information you can access on your PC or Mac. This system truly allows you to work anywhere—and its user-friendly setup is great for busy professionals.
Microsoft continues to add features to their Microsoft 365 suite of services, including centralized computer authentication (in many cases, replacing authentication using in-house servers), added security with multi-factor authentication (MFA), single sign-on (SSO) to third party software to help ease identity management and reduce the number of passwords to remember, and is even working to negate the need for passwords at all with their new "passwordless" options.
As more company information moves to being stored in and used by Microsoft 365 cloud services, backing up that information becomes as critical as backing up your in-house servers has been, and we can also help with that!
Did you know…?
Approximately 1 in 7 people on Earth use Office – nearly 1.1 billion people.
Looking for more storage and better productivity?