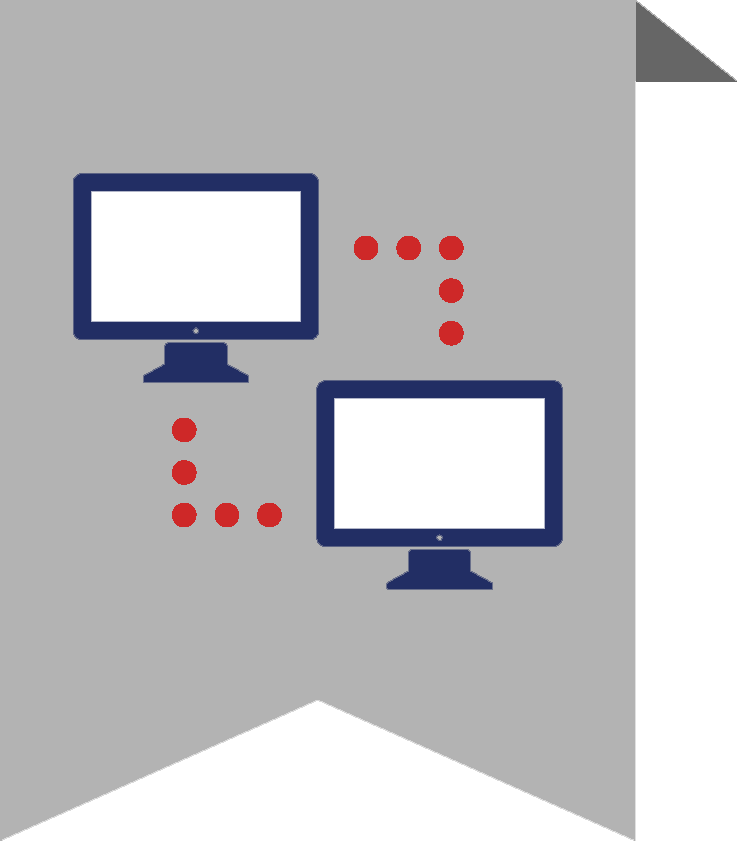 Networking
What is it? A strong network ensures that all your computers are in constant communication.
Your company's computer network covers everything that's "online" in the office. It connects the personal workstations, servers, and printers so every computer or piece of hardware can easily exchange data with another device.
A secure network can also help you monitor Internet access and reduce spam. With up-to-date network software and a protective firewall, your computers are able to operate at their peak performance. They'll send data fast and stay reliable.
Did you know…?
There are over 550,000 miles of networking cable connecting all the continents on the Earth. (Here's a map: Click Here). That's more than twice the distance to the moon.
Is your network working against you?