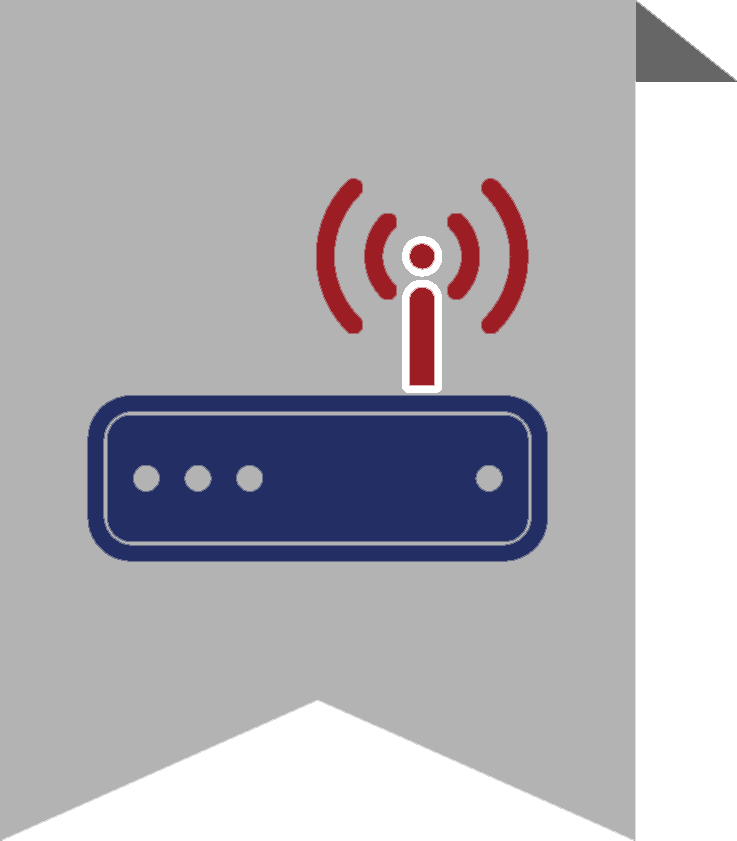 Wireless Setup
What is it? A safe and secure business network that's hassle free.
Whether you have 5 wireless users, or 500—your business network needs to be fast and reliable. Fortunately, there are lots of options for maximizing your network's protection and productivity. (Without using extra cords and cables!)
Even companies with sensitive data and security concerns can benefit from a wireless setup. We can help you find the best hardware for your company. With anti-virus protection and the necessary content filters, we'll keep your business running smoothly.
We're ready to review or design your wireless network to match your needs!
Did you know…?
75% of people say they would be more grouchy after one week without WiFi than one week without coffee.